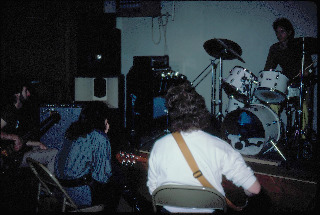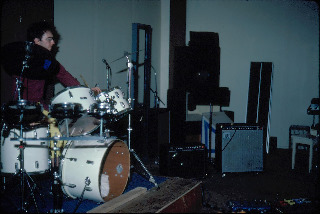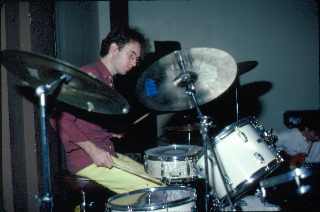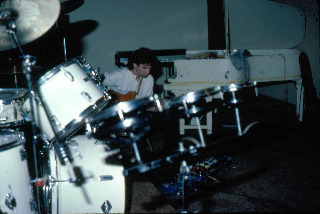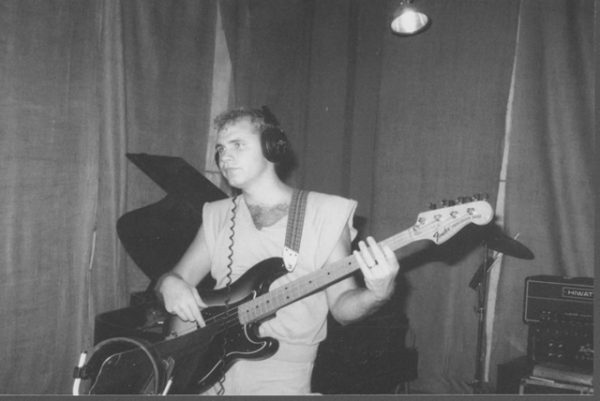 Glenn McDermott was their manager. They were in an MTV contest with their video from the song, "Boys". It was a call in to win sort of thing so Glenn told everyone he know that he would pay the 99 cents per call on the 900 contest number, I was reimbursed for about $125 for all the calls I made. It paid off, they won and got to record and release an album. Pretty much the entire band was replaced with studio musicians for the album. Thad for instance (who was a pretty damn good drummer and worked on Broadway) was relegated to playing "percussion" while Anton Fig came in to play drums. Jeff Myers was fired from the band, and his on again off again relationship turned "on for good" several years ago when he and Vicky got married (in Vegas I think). Jeff and Vicky live in a house in Studio City in California with her sister Sylvia.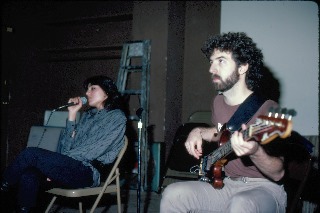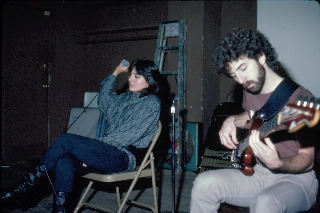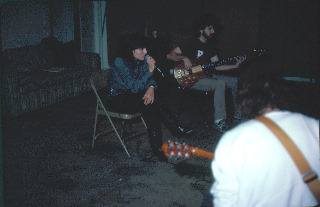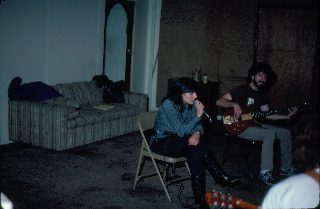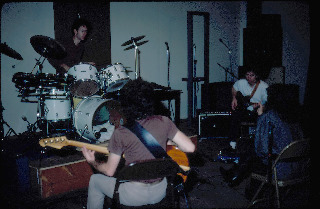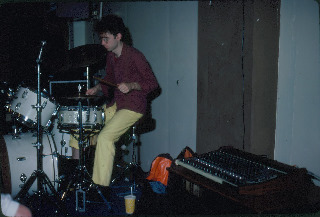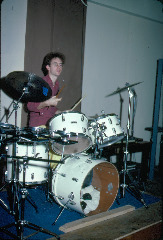 The Triplets Vicky, Sylvia and Dianna, are a pop band based on three sisters of Irish and Mexican descent who are triplets. They came to Giant via Michael Antelis who played Bass in the group. Michael was my partner at Giant for a year or so. He had an 8 track recording studio which we moved into Studio B. With a window looking into the 'giant' room (Studio A) it was a pretty sweet setup. A lot of groups recorded there.
The Triplets soon became a fixture. Jeff Meyers who worked at the studio at the time replaced Michael on bass and started going out with one of the triplets. As far as I know they are still together. I saw a show they did at the Lime Light. Those girls could sing great harmony. It was a good show, although the songs were a little too polished for my taste. Besides The Triplets and Jeff, Steve Tarshis played guitar and Thad Wheeler played drums.