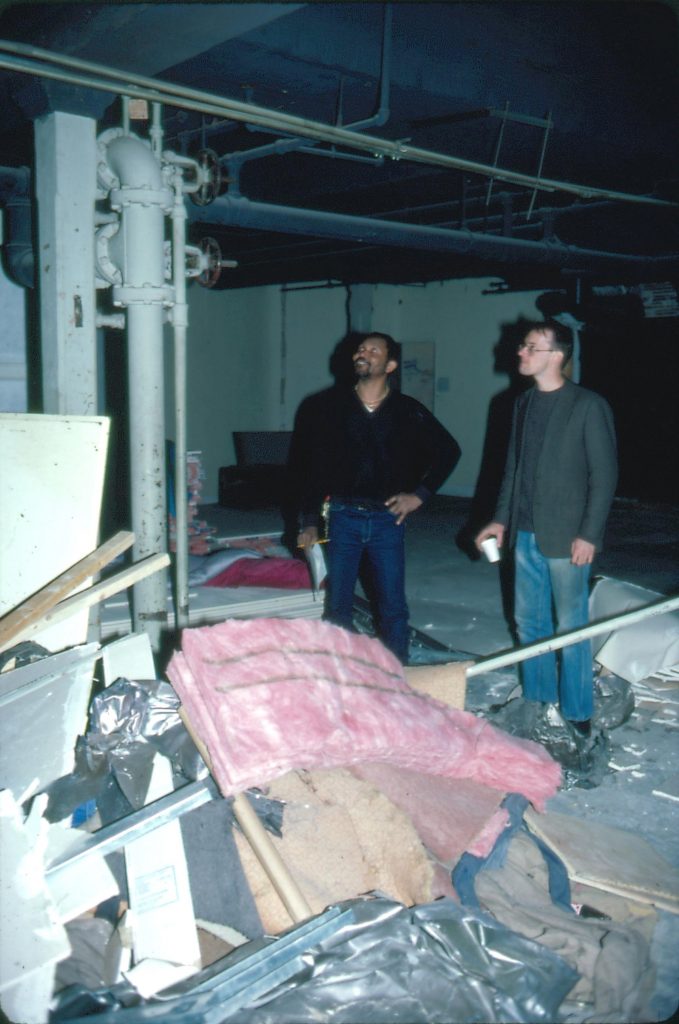 There was a plumbing school on the 3rd floor. Here is Fred P. consulting with the plumber teacher from that school. Rooms had to be build so they didn't conceal any sprinkler system shutoff valves.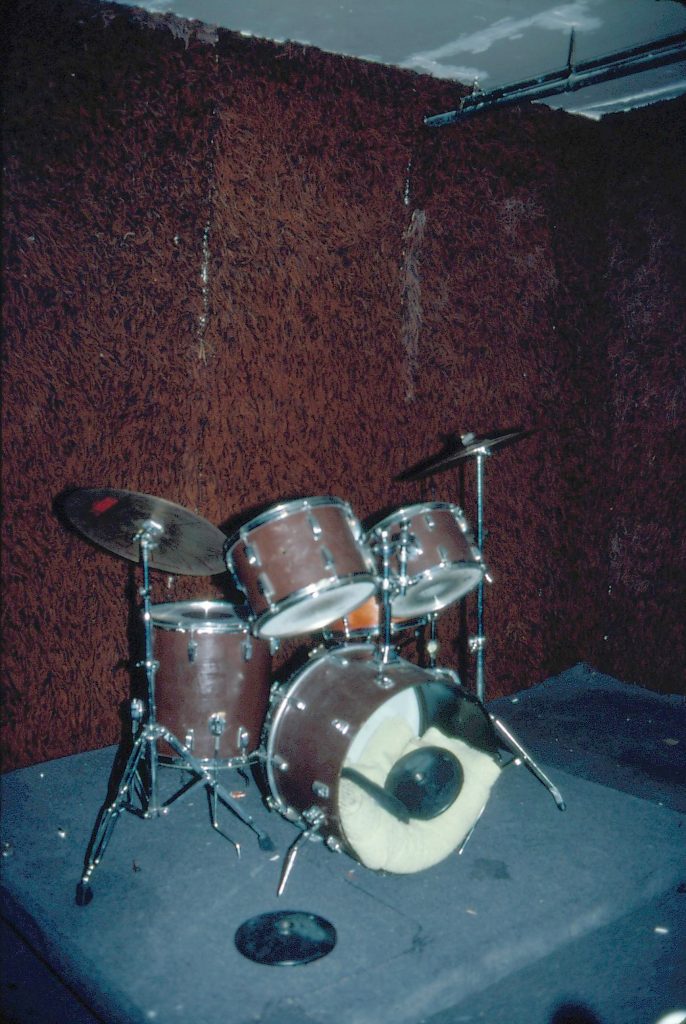 Classic Giant drums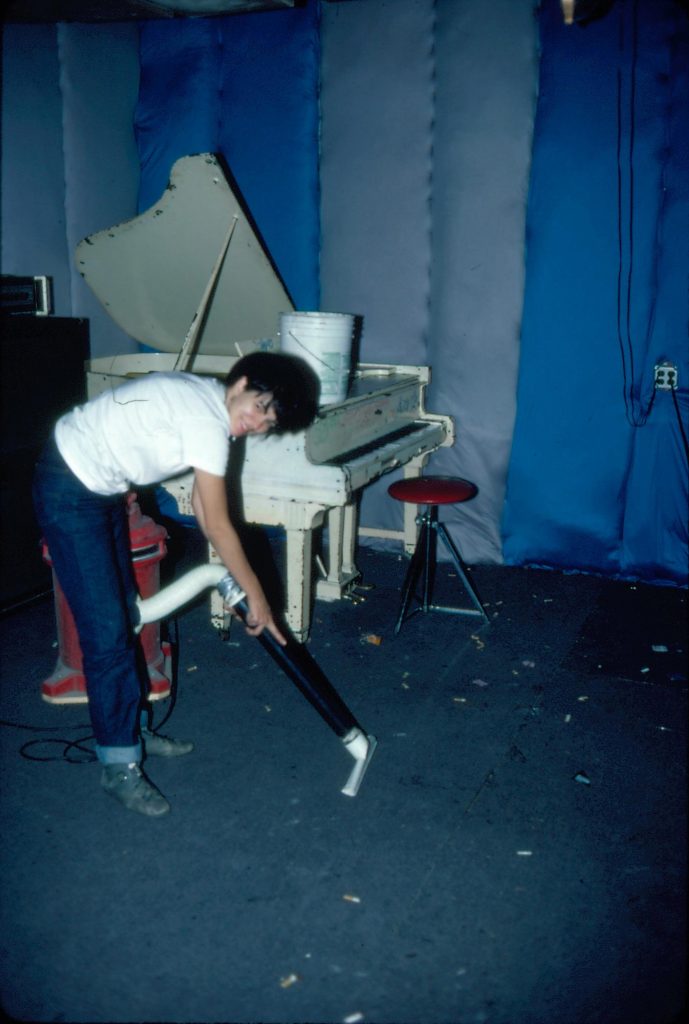 Jeff Meyers vacuuming. In those days NYC was raw. People would put their cigarettes out right on the carpet.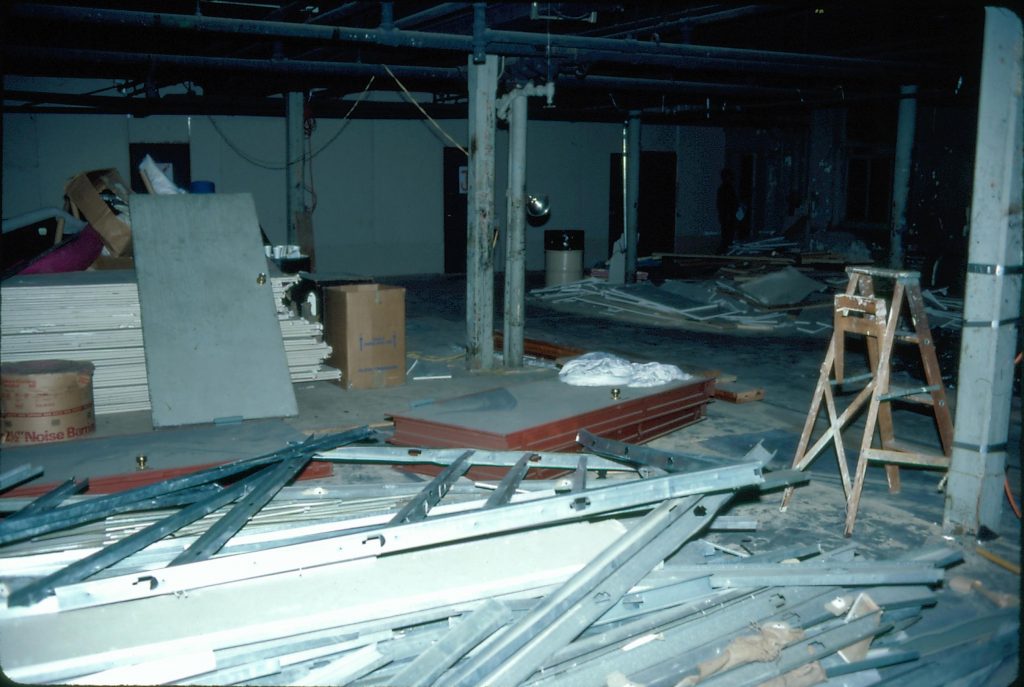 Studs and sheetrock. You know the drill.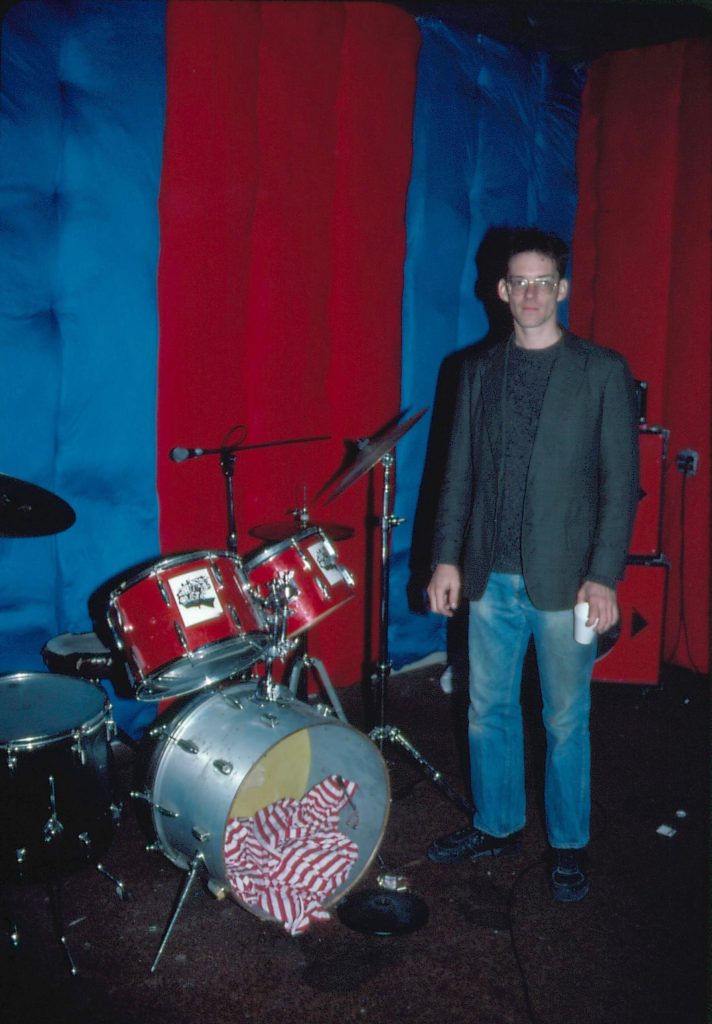 Fred P. with a classic set of Giant drums.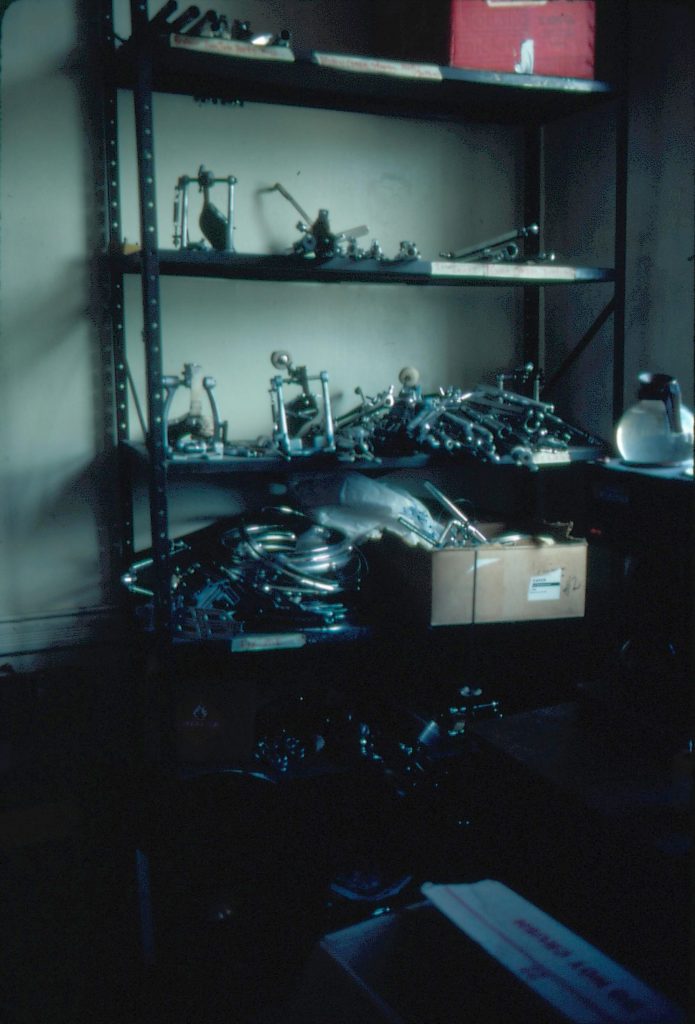 Walls of hardware at Giant 14th.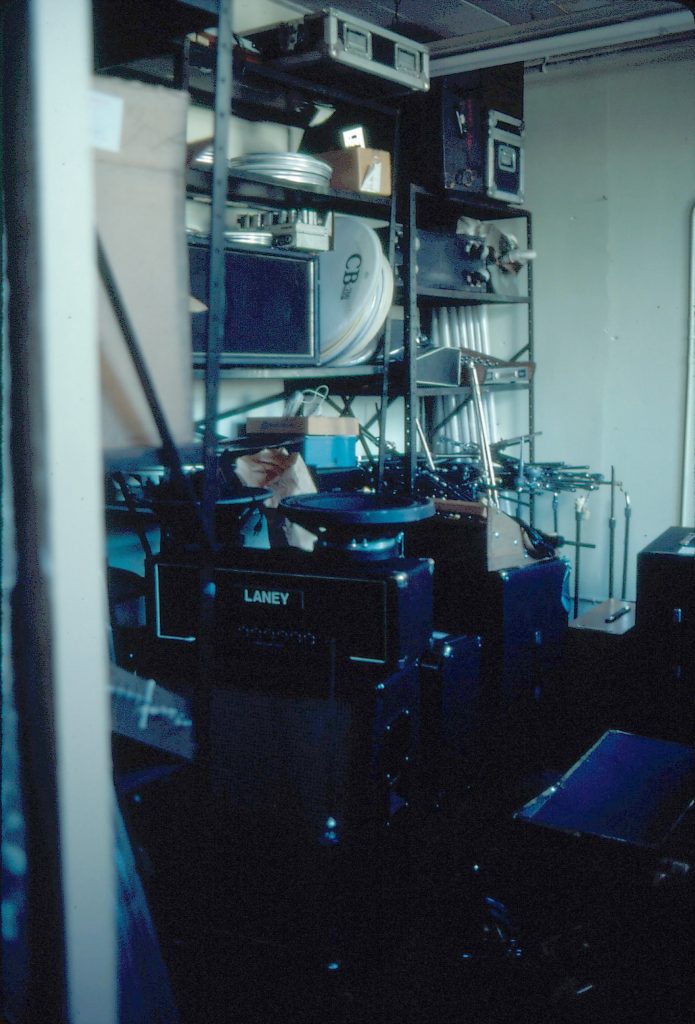 Walls of crap at Giant 14th St.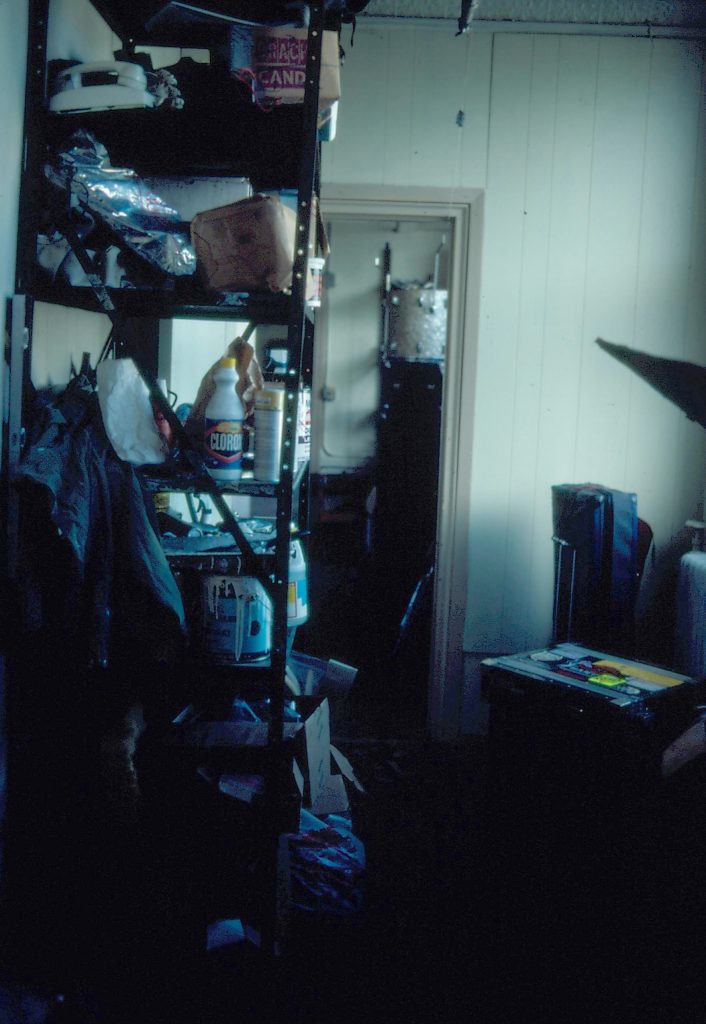 More crap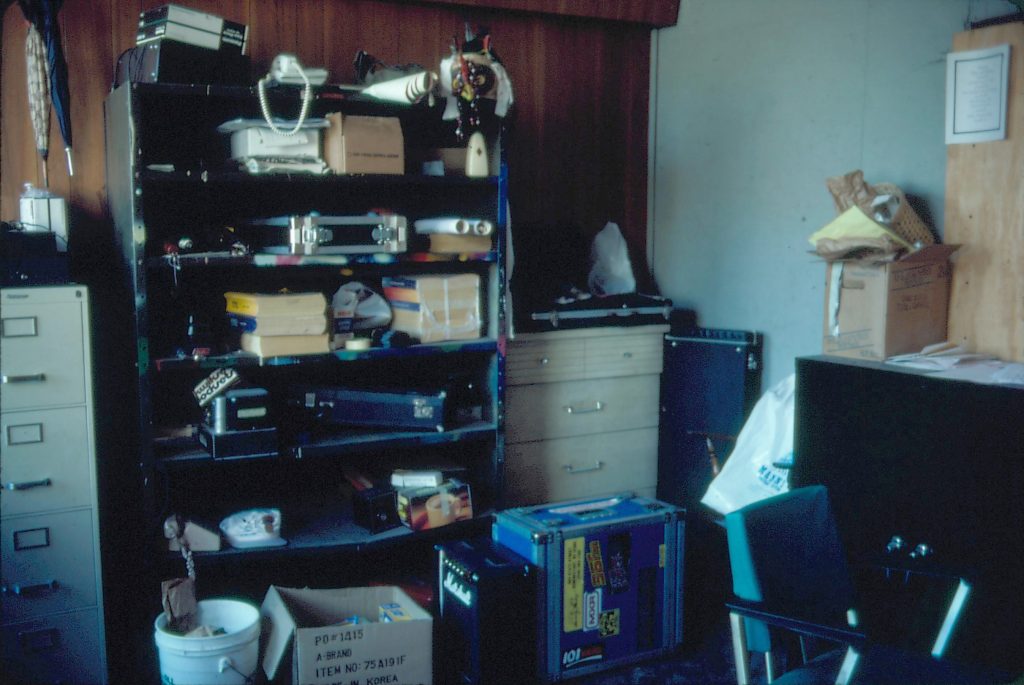 And yet more crap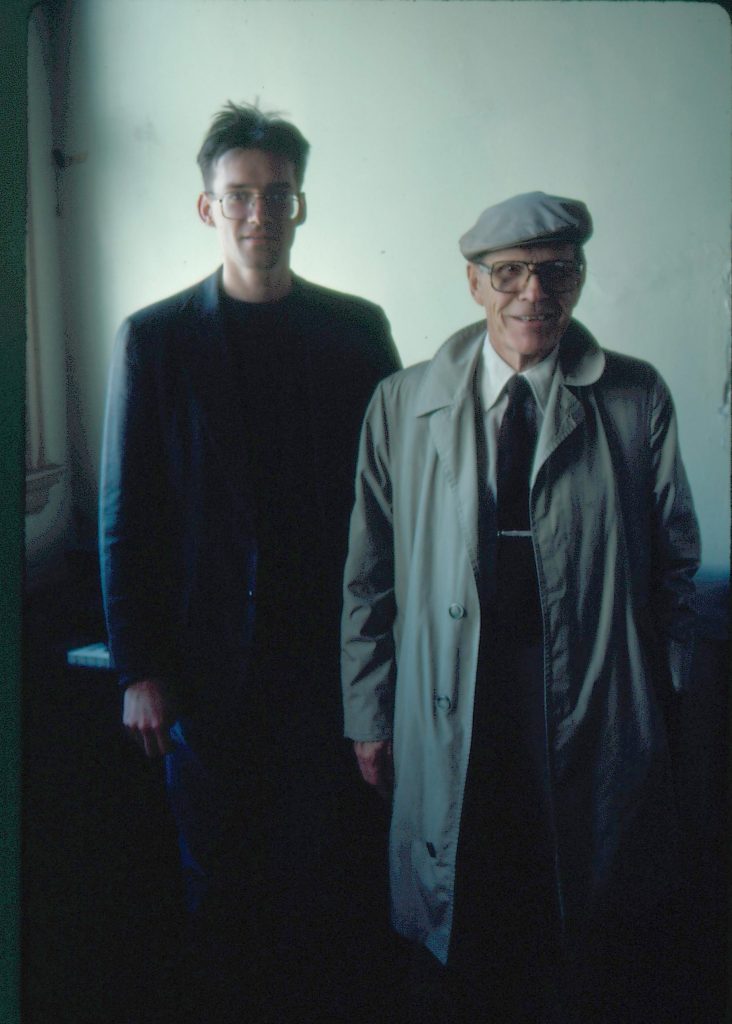 Fred P. and his pops.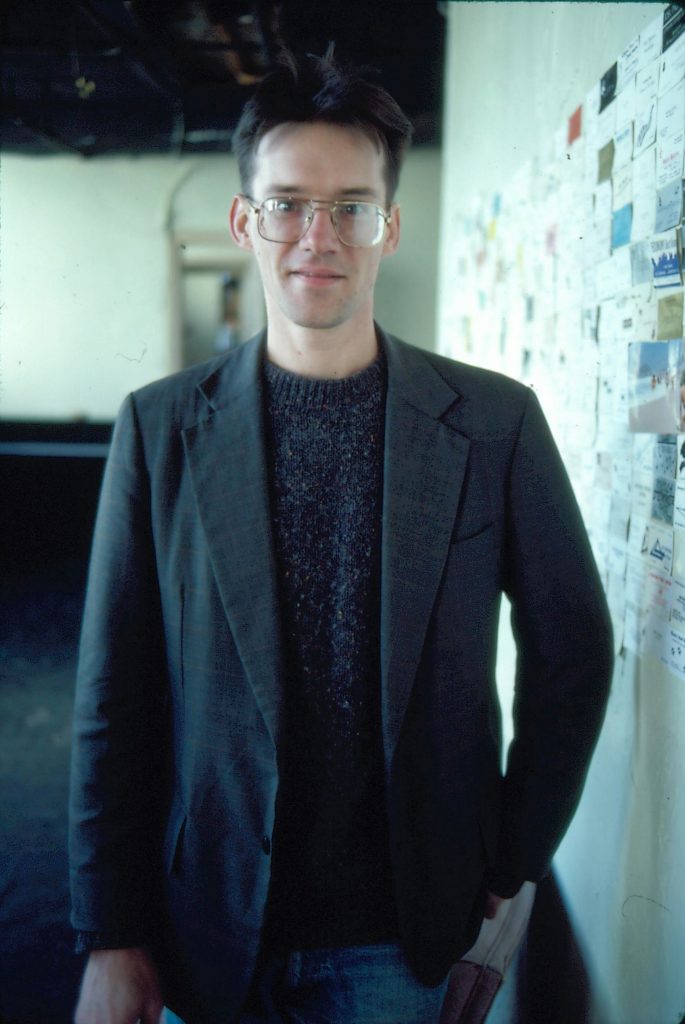 A young Fred P.
L. Dub Bunny AKA Michael Craig AKA L. Michael Craig.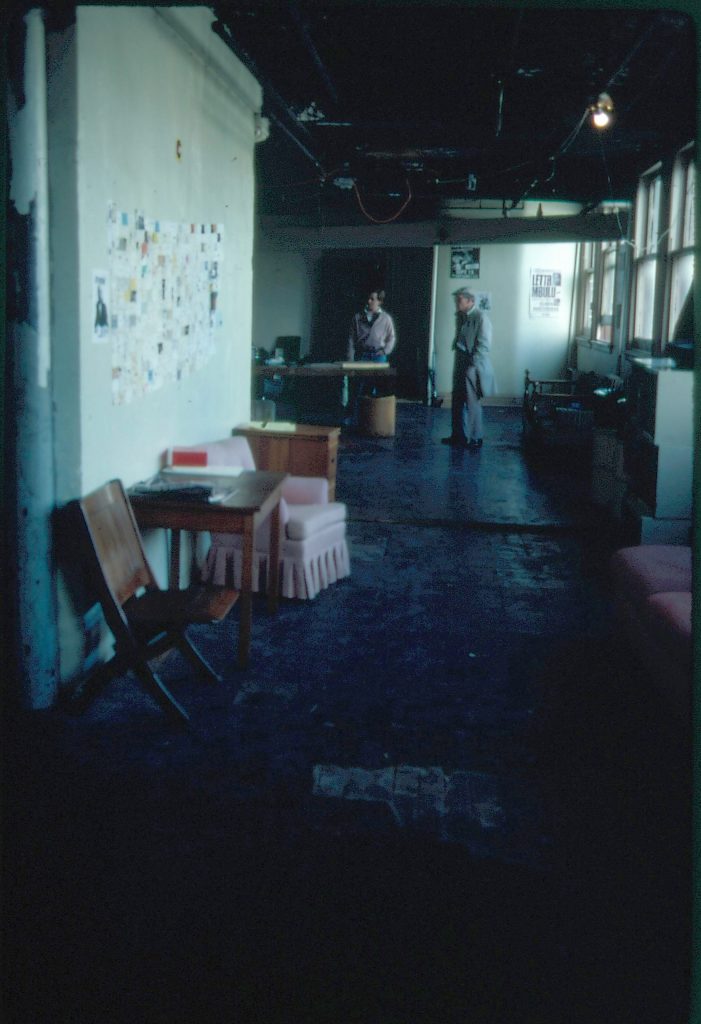 Front room at Giant 14th St.