What can I say, but Montego! He was the spirit of Giant in those early days. Percussionist extraordinaire. He conducted conga classes in Studio C early on. He was a regular for 10 years after that. He had a monthly room at 14th St as well. Always a gentleman, always cool.
Montego is the best! A monster of a musician and a great wise soul.
Here are some way cool pix I found. Montego played with just about everyone. He even played on Cat Scratch Fever!!.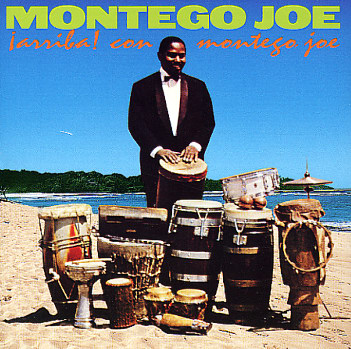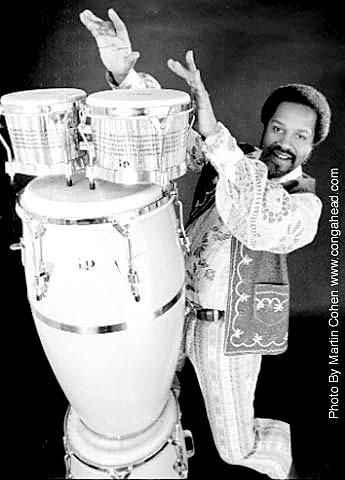 Article: Latin Symposium The Conga Drum by Montego Joe
www.comosuena.com ::: ©2011, Rafael Figueroa Hernández
° Joe, Montego. "Latin Symposium: the Conga Drums". Modern Percussionist. Vol. 1, no. 2, (1985) p. 24-26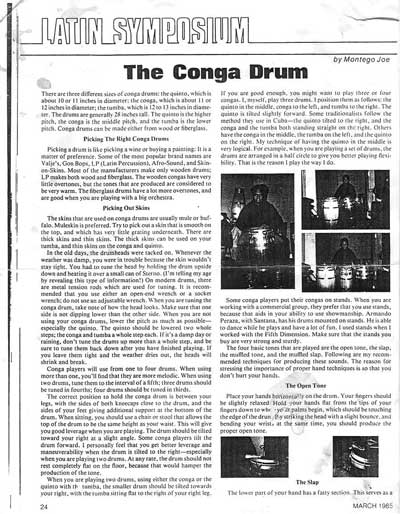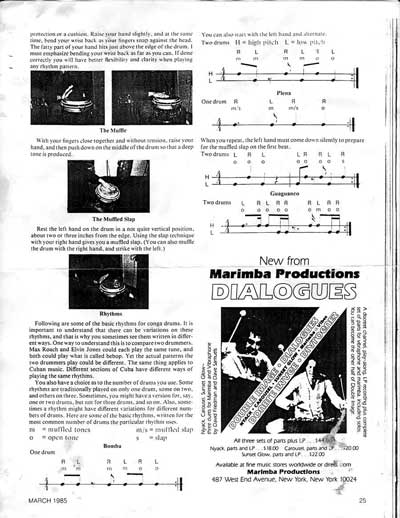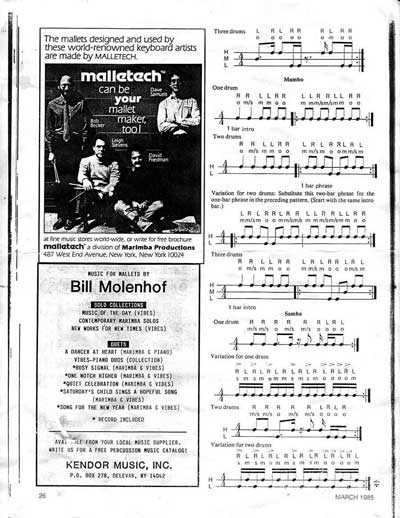 Michael Antelis brought in an 8-track recording studio, set it up in Studio B, and we became partners for a time. I'll never forget cutting my hand pretty badly installing the double glass window in the wall between Studio B, the control room, and Studio A, the recording room. I fainted it was so deep.
Michael played Bass with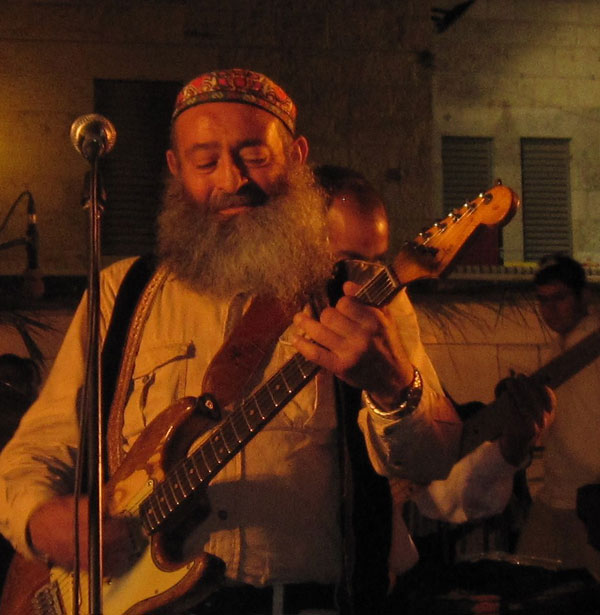 an Israeli vocalist/guitarist. They recorded their first album at Giant called Piamenta. After Michael left Giant, he changed his name to Moshe Antelis and went on to play and record with many Israeli and Klezmer Bands. I think he still lives in Brooklyn.